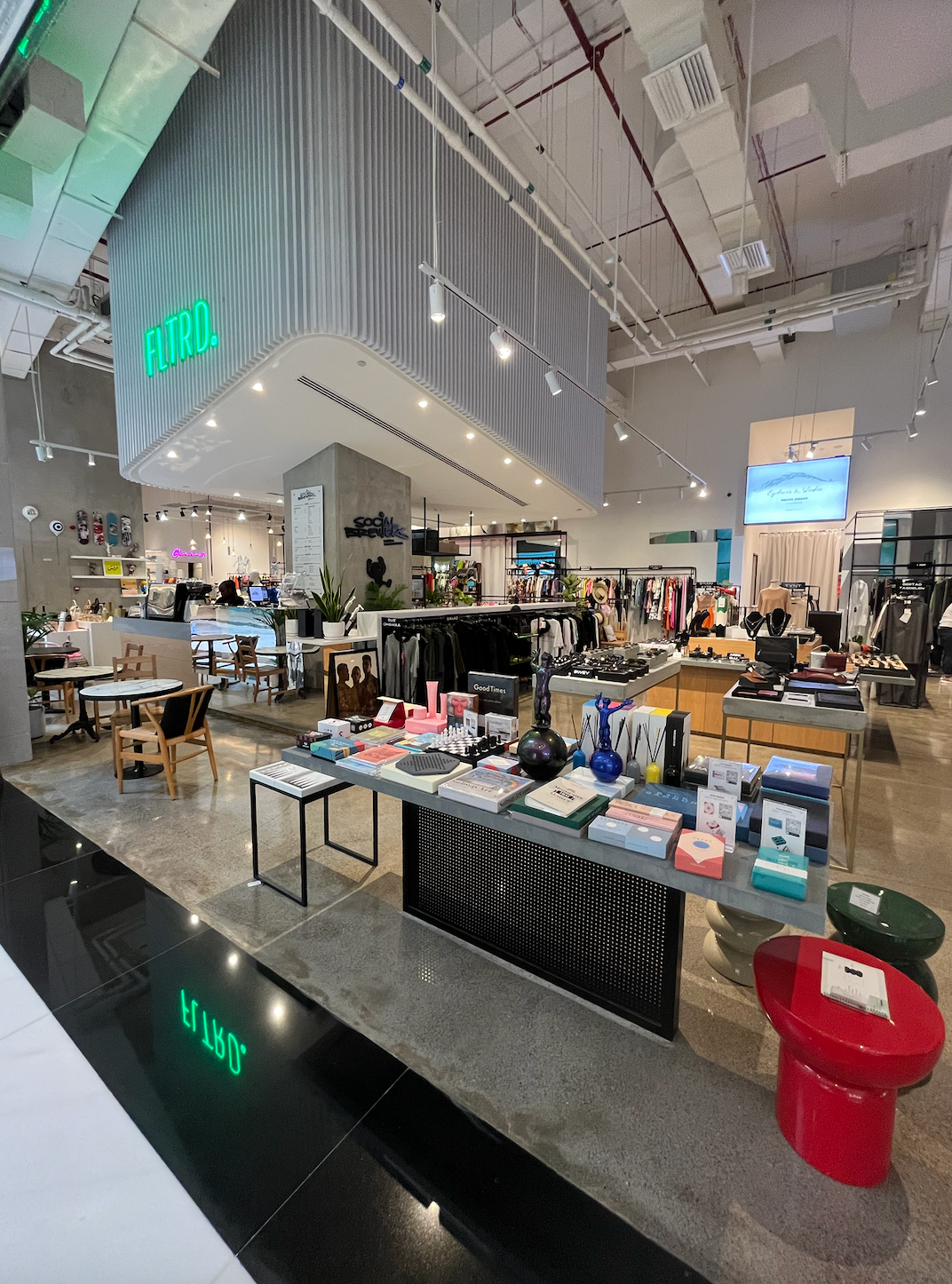 ABOUT FLTRD
FLTRD is a fashion platform curating and operating niche concept and pop-up stores in the Middle East.
Its strength lies in the ability to select, merchandise, and promote a diversity of products and designer brands ranging from RTW, accessories, home accents, footwear and art.
Amongst other services FLTRD also offers brand development, sales and distribution to aid in regional awareness and growth.
OUR MISSION
A multifunctional platform committed to cultivating a creative community, elevating retail experiences, fostering and developing fashion designers, and promoting radical talents.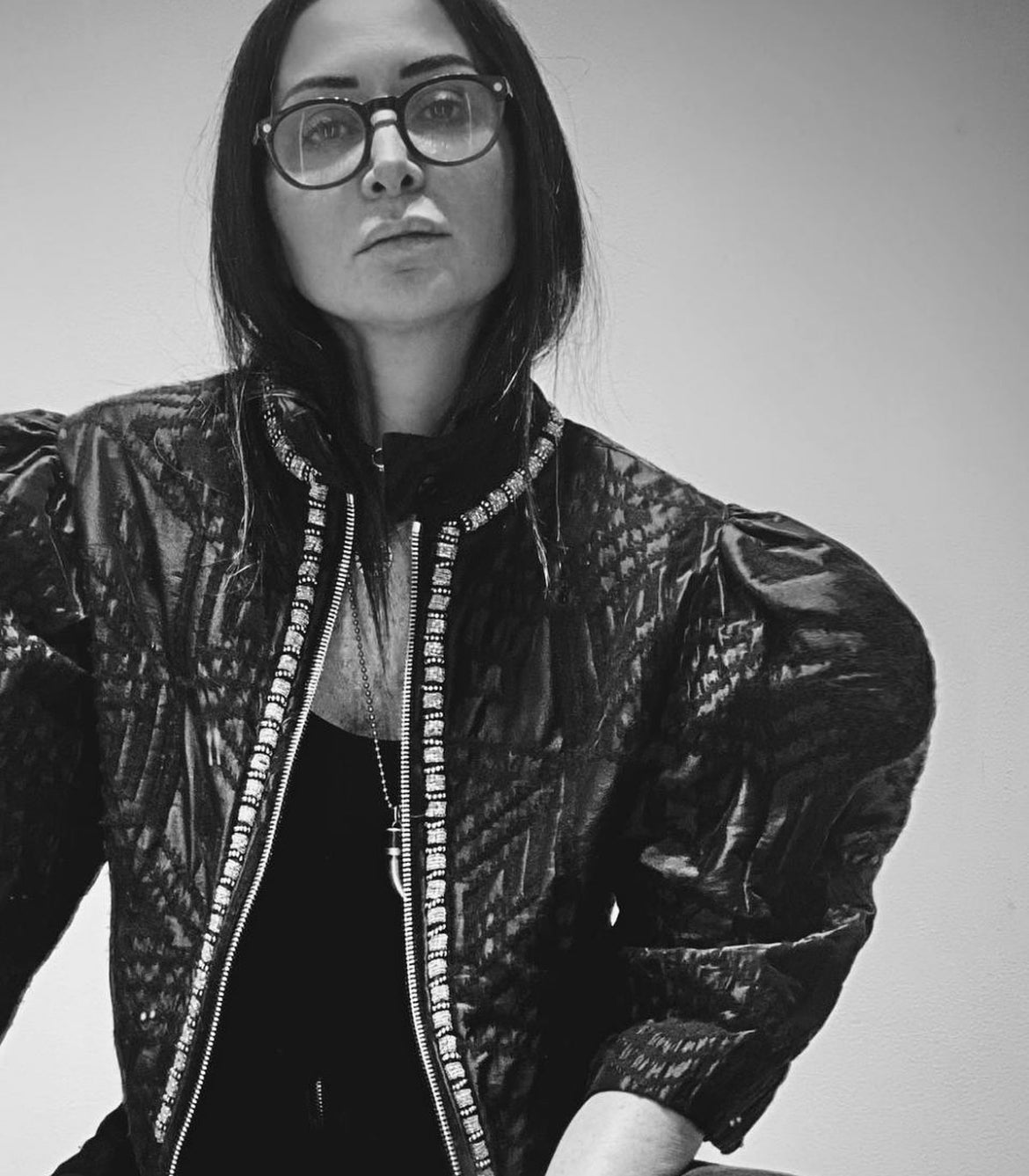 ABOUT FOUNDER
ZEINA LADKI
founder of FLTRD is a dedicated professional with an extensive background in sourcing unique designer collections and objects for corporations entities such as Harvey Nichols and Bloomingdales, where she spent 12 years as the Merchandising Manager.
Since the beginning of her journey in the field of fashion in 1993, Zeina has launched several renowned fashion stores, including Gigi Concept Store in Galleria Mall Al Barsha.
Zeina has a track record of achievements in retail management and fashion buying.